University of York
Heslington
York
YO10 5DD
https://www.york.ac.uk/ 
https://www.york.ac.uk/music/staff/instrumental/
From Alexander Technique teacher Julie Parker, BSc, MSTAT:
"I use the Principles of the Alexander Technique and Coaching and Embodied Mindfulness to address life and work issues for both staff and students at the University. Specifically I work with students in the Department of Music to give them the experience of, and strategies for, releasing unhelpful tension – physical, mental and emotional. We deal specifically with Performance Anxiety and with how releasing unhelpful tension impacts on their instrument practise and performance, as well as their daily lives at University.
"I run a series of ongoing Talks and Workshops for Staff and students on topics such as:
Working ergonomically to prevent pain and injury
Conflict Resolution – 'Meeting Everyone's needs at least cost'
Presenting with Power and Poise – effective use of your whole self creates powerful effective communication with your audience.
Developing Habits of Resilience
Reflection on the Year
I am increasingly being asked to deliver talks and workshops around the University, and in 2018 was the invited speaker at the University of York Researchers Day."
I am Federico and am currently a MA Music Education student at University of York. Although I have been taking Alexander technique lessons with Julie Parker for only three months, I immediately noticed the great amount of benefits from the very first lesson. As a professional classical guitar player, I always had problems in adjusting my body to the guitar in order to reduce the effort required for high level motor skills: I had always felt a constant tension in my shoulders which often compromised my technique and increased discomfort in public performances. Taking Alexander technique lessons changed my life. After several lessons, I have been able to balance my body to reach a new level of technical awareness with easiness and comfort and I have been able to discover my breath which is helping me reduce performance anxiety symptoms. 
Federico Pendenza, BMus, MA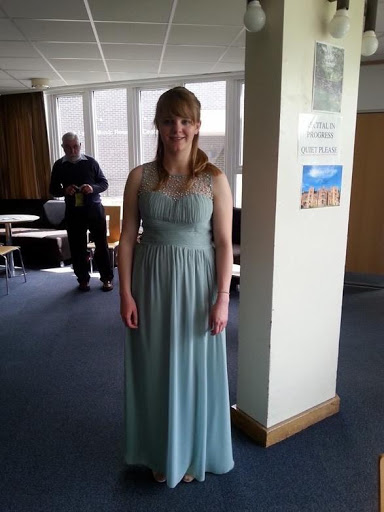 Julie Parker is an absolutely integral member of staff in the Music Department at the University of York. Her sessions were vital for me in preparation for my final recital. Vocal stamina has been a huge problem for me but has improved immeasurably under her coaching. I now feel far more relaxed when singing in general, and she has helped me in finding a more open sound. She has also helped my performance anxiety and general confidence. I cannot recommend her teaching enough; it would benefit any kind of performer. 
Helena Cooke BA (Music)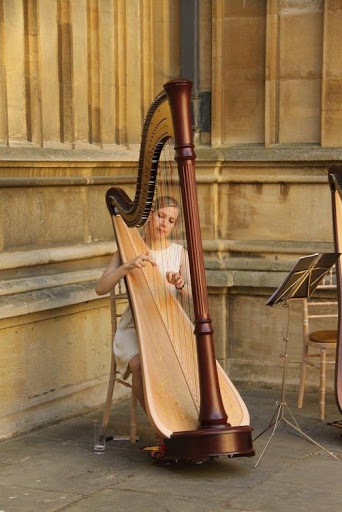 Before I first went to Julie at the start of the spring term, my confidence with both musical performance and in general was at a low. Over the course of just 5 sessions, Julie was able to almost completely change my mind-set and approach to performance, in a way that made it possible for me to improve my confidence on stage for my final recital. By making me far more aware of my physical presence and my ability to be so much more in control of my body, I was given the confidence I needed to approach performance in a more positive way.
Eleanor Dunsden BA (Mus)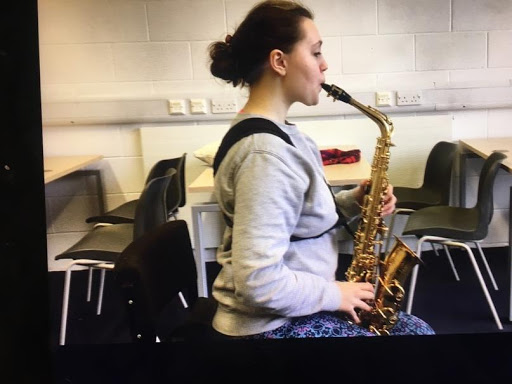 From my lessons with Julie I also gained a much greater insight into myself, which really helped and guided me through my final year of studies. Looking at why I was doing what I was doing and how that linked to my body was really crucial in allowing my to look at what I was going to move onto next. I also found the routine of Alexander lessons incredibly helpful - it has been an hour a week where I was forced to look at and concentrate on myself which I have found is something that is incredible easy to avoid with a hectic student academic and social schedule.
Sarah Stanley BA (Mus) Distinction

Here Sarah is demonstrating the use of a harness for the Saxophone, which prevents strain being carried by the neck.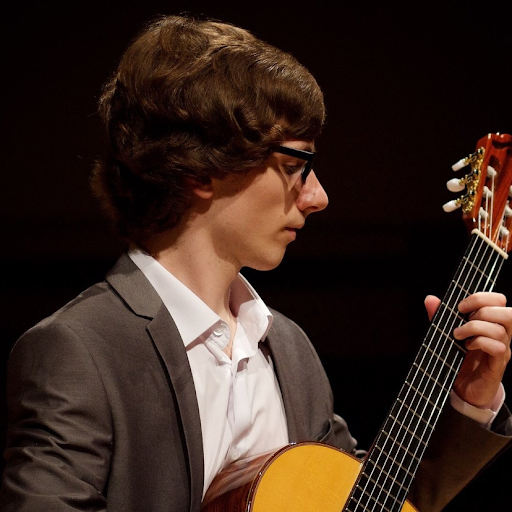 During my year with Julie I learnt a lot about Alexander Technique, and a lot about myself, both physically and mentally. As a classical guitarist Julie first began solving a few problems with my playing posture, namely an overly tense right shoulder and jaw. These were so ingrained with my playing technique that they took a long time to fix. However, in the process I discovered how to notice, and in some cases fix, similar issues myself. Now three years on, I still keep these lessons in mind and am yet to encounter any kind of injury from my playing.
We didn't just discuss physical issues. I also learnt a lot about stage presence, conveying meaning in a piece, connecting with my thoughts, and balancing my many projects!
Chris Roberts, BA (Music)
Scholarship towards a Master's in performance at the Royal Birmingham Conservatoire
Cardiff University Concerto Prize
Cardiff University 'Neville John String Prize'