Royal Welsh College of Music and Drama
Cardiff University
Castle Grounds
North Rd
Cardiff
CF10 3ER
www.rwcmd.ac.uk/departments/acting.aspx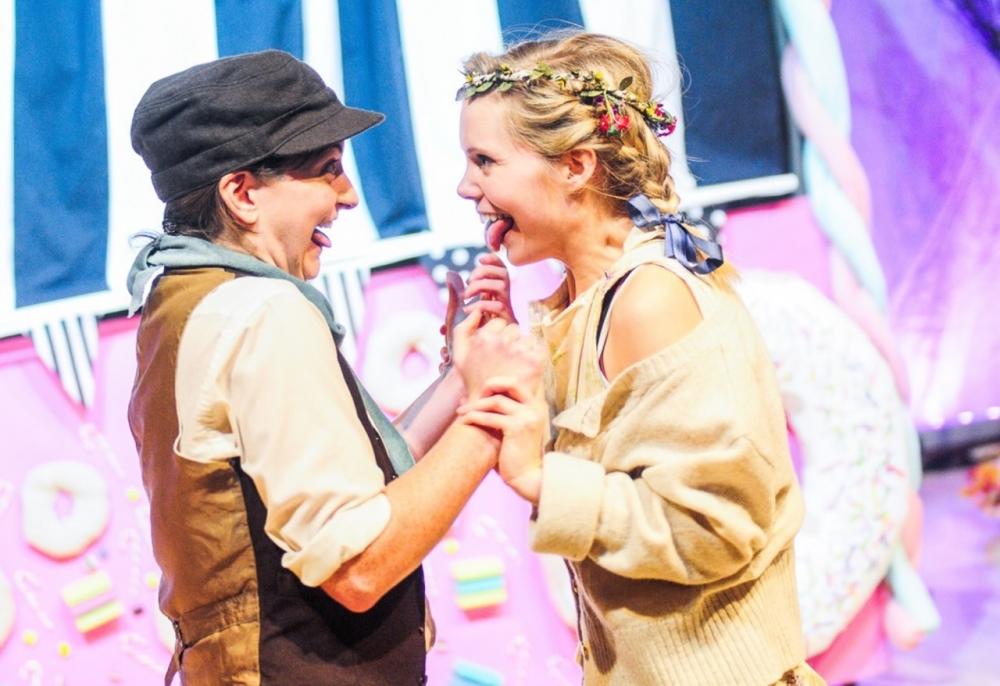 (photo credit: Kirsten McTernan)
STAT Alexander Technique teachers working at RWCMD:
Tim Soar, Music
Judith Clover, Drama
Tim says:
Performing is demanding both physically and psychologically. Students of the performing arts need skills which enable them to perform at their best whilst under pressure, and at the same time to be able to learn and assimilate new skills as their education progresses. The Alexander Technique uniquely offers performing students an approach to wellbeing and performance that moves seamlessly from managing health issues such as pain, fatigue, injury and disability, to refining performance skills such as stage presence, performance confidence, movement skills and voice work. The group classes and one to one lessons available to students at RWCMD offer students the opportunity to develop these skills to a high level through the Alexander Technique.
The students say:
The Alexander Technique helped me to understand bodily movement in a new way - balancing alertness, buoyancy and engagement with a 'letting go' that was crucial in helping me unlock my voice. Being guided by a teacher's touch was a significant and unique part of this experience. I highly recommend the Alexander Technique for all musicians.

Student from MA in Advanced Opera Performance course
During my four years at RWCMD as an undergraduate music student, I was lucky enough to have Alexander Technique lessons with several different teachers. Tim Soar's intuitive and knowledgeable approach made such a huge difference to my playing, and to my overall wellbeing. I feel very lucky to have had him as my primary Alexander Technique teacher, and recommend him to all musicians without hesitation.

Student from BMus course