Educare Small School
12 Cowleaze Rd
Kingston upon Thames
KT2 6DZ
http://www.educaresmallschool.org.uk/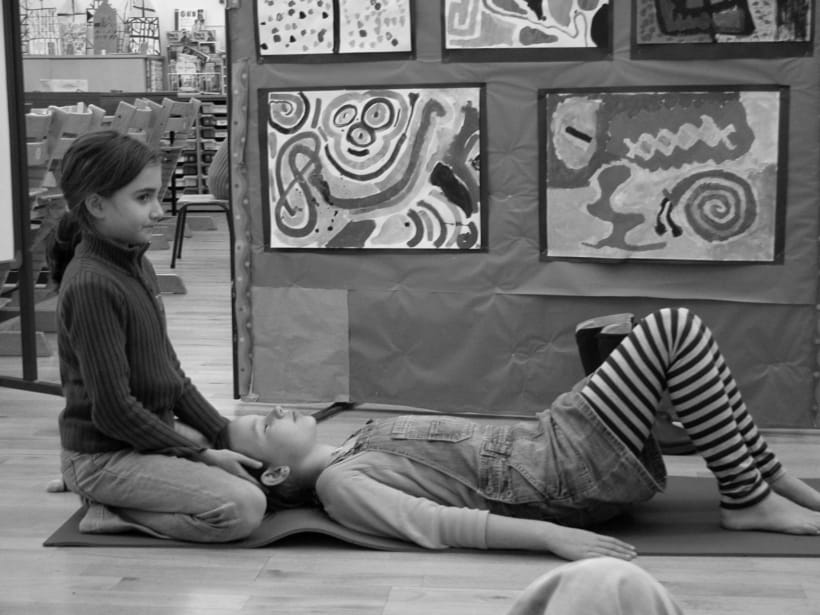 "If we removed the Alexander Technique and Sue's work from Educare it would reduce to a good quality small school no different than many. As it is Educare offers children a unique education where their all-round holistic development is properly addressed. I look forward to the day when many schools have the Alexander Technique as part of their curriculum.."
Liz Steinthal 19th September 2017. Extracted from the Forward to "Alexander in Primary Education" by Sue Merry. Pub Jan 2018 by The Developing Self (www.thedevelopingself.co.uk).
Educare Small School was founded in 1997 by Elizabeth Steinthal, a teacher and former deputy head with 30 years' experience, alongside Sue Merry, a teacher of the Alexander Technique and pioneer in early year's development. It grew out of the following belief:
Children who are able to deal confidently and skilfully with each new step in their lives are children who grow into happy, independent, fulfilled adults, able to take an active part in the society of the future.
   Educare Small School provides an environment where this belief can become a reality.
   Over recent years education policy has led to many mainstream schools giving less and less time to the individual needs of developing children. We believe this is detrimental to children's and society's future happiness and at Educare we provide a safe, balanced and nurturing education that allows each child to build their potential as an individual
   The principles of the Alexander Technique are woven seamlessly into each school day and Sue Merry, Esther Miltiadous and Natalya Ribeaux are constantly working to improve and advance the teaching of the Alexander Technique at Educare.
   Each day begins with Educare Movement Circle, a series of movements designed to enhance wellbeing and to help develop the skills necessary for effective learning. After lunch each day we have Educare Quiet Time where the whole school practices Alexander semi-supine work combined with energy healing positions and meditation techniques.
   Other unique practices include the use of Lazy Labyrinths to help children to focus on how they approach writing and drawing skills and to help to avoid or eliminate the habits that can hamper good practice and effective learning of these activities.
   The content and structure of the school day at Educare also forms the basis for the standard Alexander Technique curriculum that is now available to any primary school: The Alexander in Education Foundation Course – Primary Level.
   More information can be found at: www.thedevelopingself.co.uk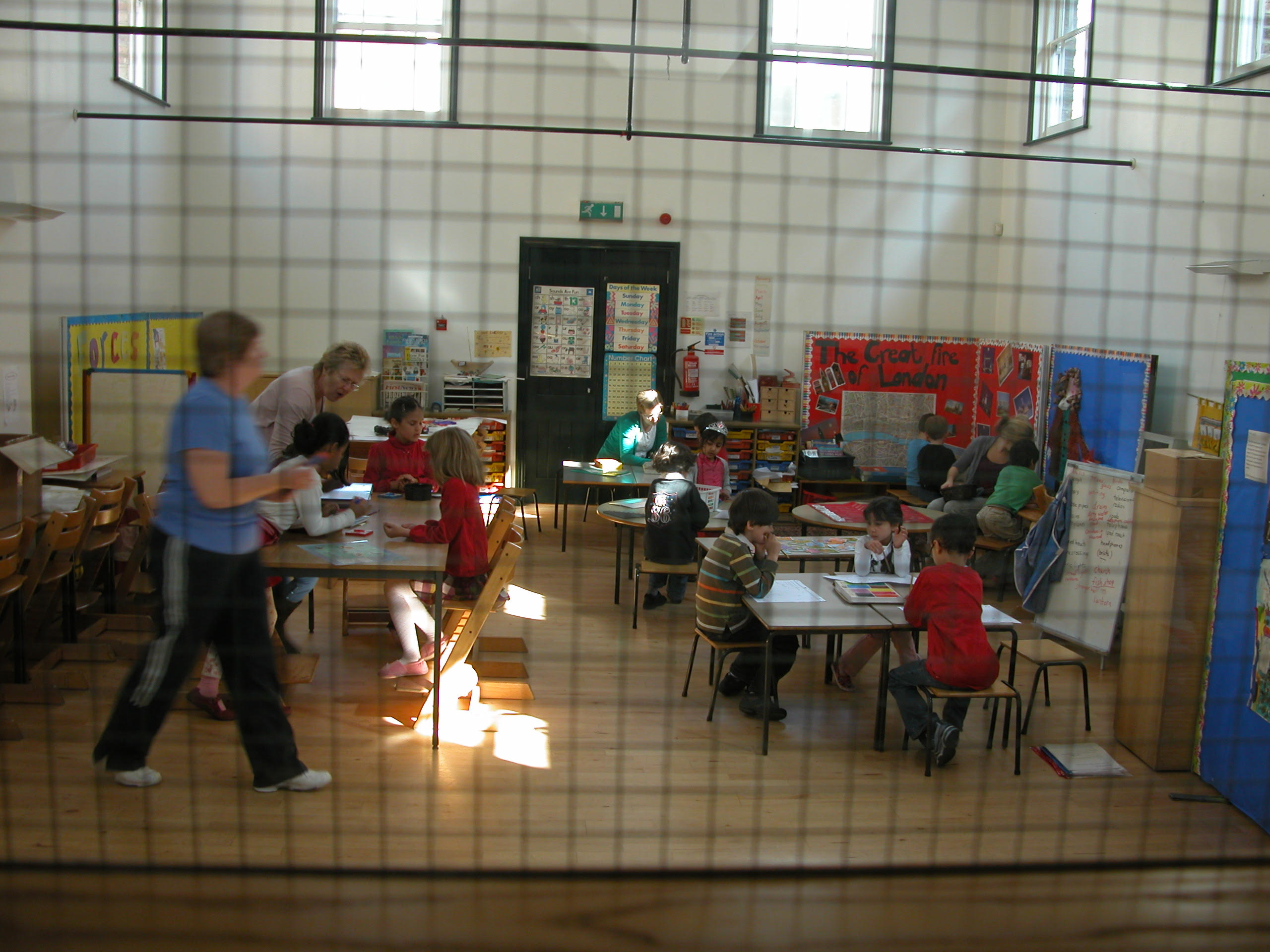 This is what some of the children say:
'It helps me think about my body!  Movement Circle helps me wake upon the morning- so I am ready to work'  Daniel
'It helps me relax and stop thinking about stressful things that happen during the day' Mila
'Now my body can be soft and tall more automatically than when I started at the school. I had to think about it then. It makes me feel better being soft and tall' Eche