Associated Studios 
Performing Arts Academy
The Hub
Margavine Road
London
W6 8HJ
www.associatedstudios.co.uk
https://www.facebook.com/associatedstudios/
Teachers:
Penny O'Connor (plus a team of volunteers)

AT is particularly useful on the opera courses at AS where many arrive already with fine voices but need to find their structural support, to let go of treasured singing habits that are no longer serving them and to let go into their imagination as they take on theatrical roles and the Stanislavsky approach to acting. It is also introduced to the musical theatre students as a means of rest and de-stressing after the rigours of singing, dance and acting, and to help with stage anxiety.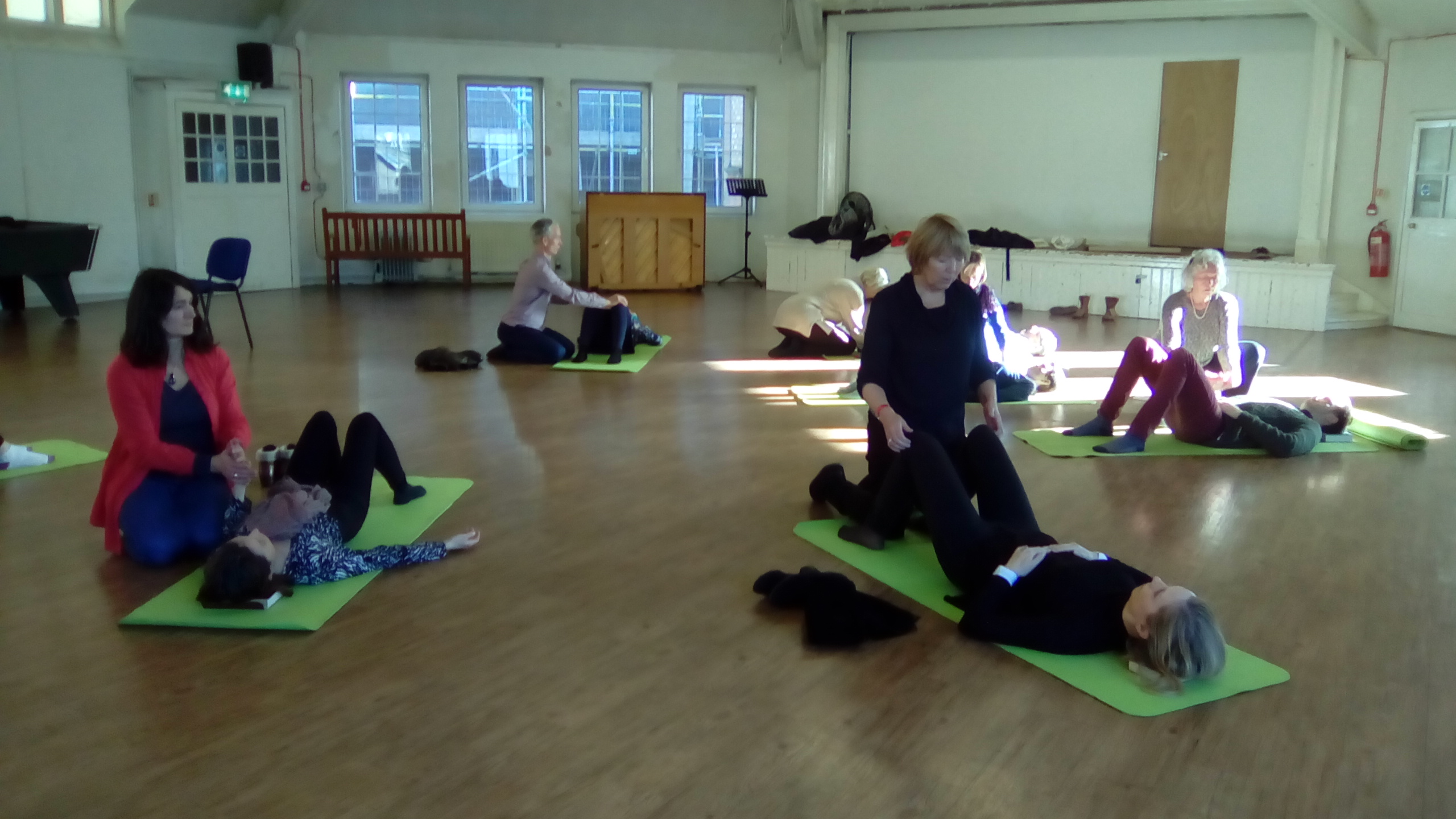 Student quotes
Alexander technique is not a quick fix for posture but rather an immensely enjoyable freeing up of the body and mind. It requires patience but builds a lasting awareness of the relationship between body alignment and vocal freedom.
Namratah Shah, student from the opera course.
I found Alexander very useful on the course because by releasing the muscular tension in my body that I always struggled with, I managed to create a new and more free sound in my voice. I have also incorporated Alexander technique into my daily practice routine now which has undoubtedly improved my vocal technique as well.
Katalin Farsang