Onetime session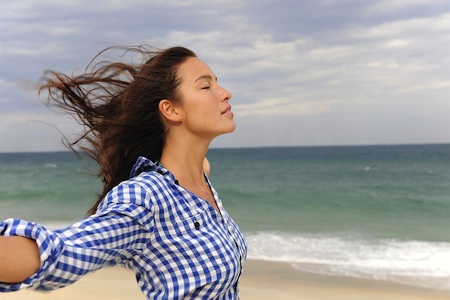 INTRODUCTION TO ALEXANDER TECHNIQUE
with
CAROLINE DALE
HAMPSTEAD, LONDON NW3
07850 979508
*Including £10 Gift Voucher*
Join a one day workshop (5 hours) – beginners and refreshers.
We often use much more mental and physical effort in our activities than the results warrant, but habits that have developed unconsciously over many years continue to dominate our best efforts to change.
"Thank you, Caroline. I hadn't realised when I started taking AT classes that it would be such a useful part of my toolbox of litigation skills!"  
C H Barrister
The AT is a great way to change unconscious tension and posture habits that can be the cause of many physical problems. Join this one-day workshop and rediscover the pleasure and benefits of taking your foot off the tension accelerator.
During the day you will learn how you can stop re-activating your old, established habits and create new ones that will be more useful, enjoyable and healthy in your life.
Everyone will have individual work with Caroline as well as discussion and other activities with the group. (Max 7).
A reading list and follow up information are provided as well as a *£10 gift voucher* for you to put towards a future 1-1 session.
Date:   Saturday 10th August, 2019.  Time: 11:00am – 4:00pm (1 hour lunch).  Venue: Rosslyn Hill, Hampstead NW3
Cost: £55.00 or £50 ea with a friend.
Book here: http://alexandertechniquelondon.com/workshops-short-courses/
Audience
Beginners and Refreshers
Cost
£55.00/£50.00 with a friend.
Finished
When
Saturday 10th August 2019 11.00am - 4.00pm (one hour lunch)
Rosslyn Hill
Hampstead
London
NW3 1PH
United Kingdom
51.5537333, -0.16999520000002